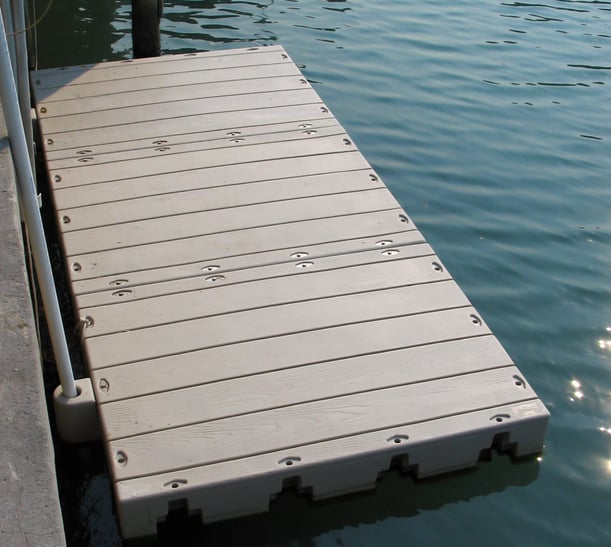 Duncan Seawall is southwest Florida's largest authorized dealer of Connect-A-Dock products.
Related Blog: Trex Decking at Duncan Seawall for Your Dock Construction Project
We sell and install anything from the Connect-A-Dock 1000 series to their high profile 2000 series docks. Duncan Seawall sells and installs all of the parts and accessories to all of the Connect-A-Dock series also.
So if you are an avid kayaker, rower, or are looking for dock a little less permanent and less expensive, please give Duncan Seawall a call to receive a free quote on your brand new Connect-A-Dock dock.