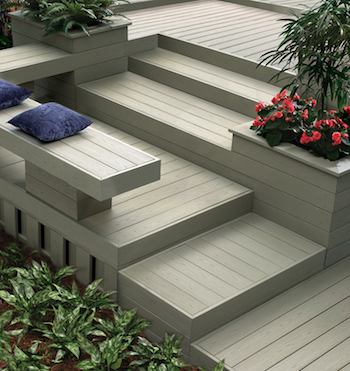 Are you looking for an easily maintainable decking for your new deck, dock or patio? Azek decking is a great choice for low maintenance decking.
Related Blog: Dock Installation Sarasota, Florida
Unlike other decking made of wood or composite, Azek decking is constructed out of cellular polyvinyl chloride (PVC), which requires very low maintenance. Azek decking is highly resistant to mold, stains and scratching, and offers an extensive collection of decking colors and designs able to suit your style.
Duncan Seawall is one of southwest Florida's largest Azek installers that will insure you get the decking you want and installed with the highest level of quality and professionalism. Please give us a call to set up a consultation with one of our highly qualified and knowledgeable sales team members who will show you our Azek collection in our state of the art Design Center and answer any questions you may have.