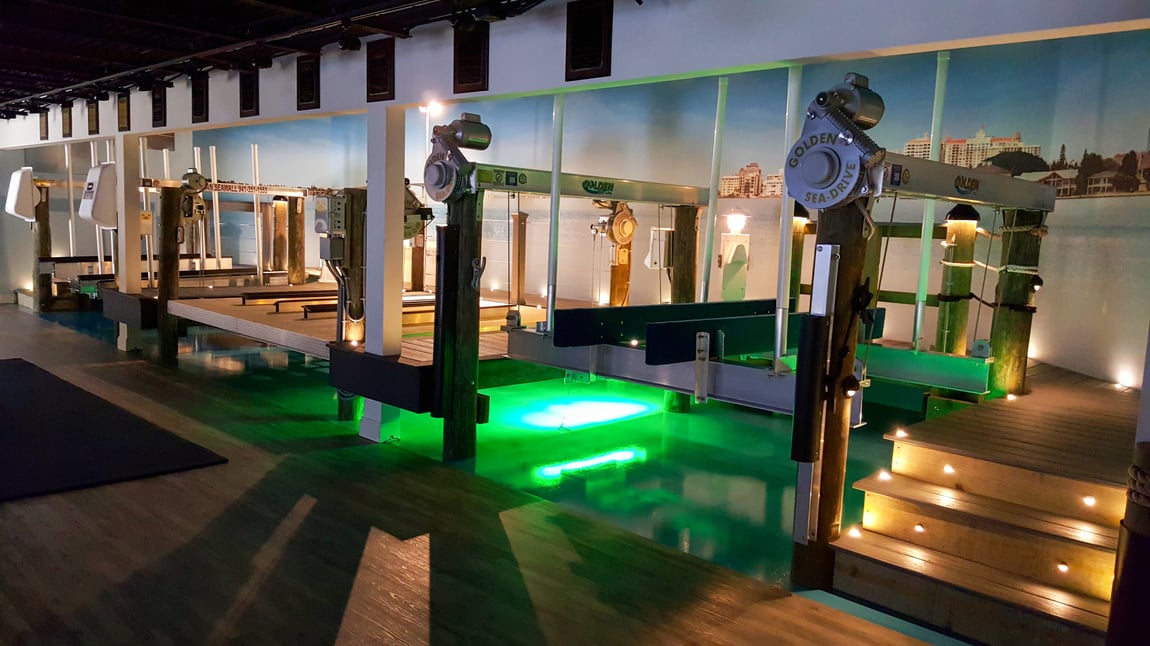 Thanks Joe - It was a pleasure working with you and your company! Everything was handled professionally and timely and the craftsmanship is excellent. I will recommend your company to others.
Have a Great Day!

Ivan
---

I wanted to send a quick letter of thanks regarding the lift that you installed on my dock. As you remember, your electrical division (Troy Wendorff) installed electric and water last year prior to you guys completing the lift this year. From the start, everyone I've come into contact with at Duncan has been professional and well equipped to get the job done. Troy came running out to the house last Friday late afternoon on a holiday weekend to save the day. That's great teamwork on your part and I really do appreciate it.
The lift was installed perfectly and my family and I started using it almost minutes after they were done. When choosing a vendor to work with, I'm looking for a fair price, good product, integrity and the lack of surprises. You guys hit a home run on all accounts. I will continue to recommend Duncan to my friends. You guys are a "no brainer" when it comes to anything on my dock.
Thanks again. I know we will be doing business together again.

BigDan


---

Thanks again for your personal attention to every aspect of our recent dock construction. Our site had to be one of the more challenging locations for your team (with 270' of walkway through difficult wetlands terrain), but the final result has all of us beaming with pride. I can think of a myriad of ways to spend the same amount of money, but I cannot think of a single one that would improve our lives, or increase the value of our property, more than this dock. We are extremely pleased with the design, the quality of construction, and the courteous manner of your entire team throughout the construction. Finally, it doesn't matter where we are in today's world, customer service is important in each and everything we purchase with our hard-earned dollars. You made it feel like every cent in this project was important and one is left feeling a) we got a bargain, and b) we have made a long-term investment that will pay us back many times over.
Thank you for the exceptional service,

James & Terrie G.


---

Your crew came today, they did a very nice job and were quite professional. They did Duncan proud.
Thank you for the service.

Tim Stark

---

Thank you so much for the invoice and for the great service that Todd and Scott offered on this project. You have an awesome team!
Thank you! Best Wishes.
-Mark Mason


---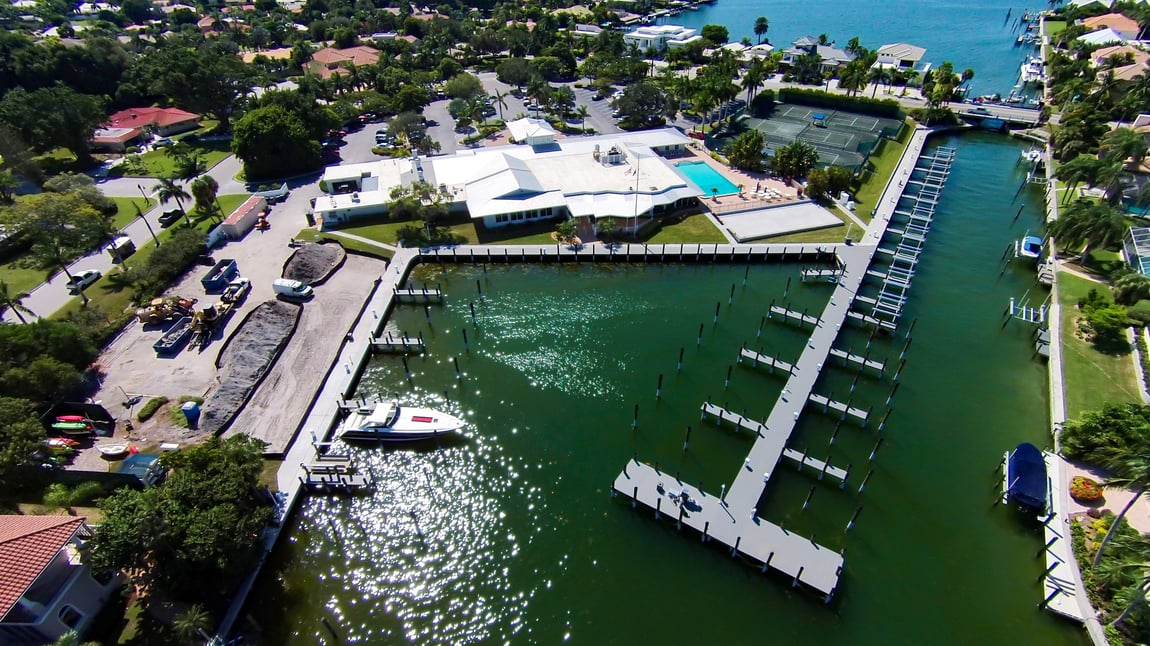 ---

"We got more than we bargained for. Duncan Seawall not only fortified our seawall as contracted, but also, greatly enhanced the appearance of our marina island.
We want to commend John and his crew who worked non stop through the hottest days of summer, always conducting themselves in a quiet, courteous manner. John was especially helpful in taking our sidewalk design sketches and making them a reality. The project was completed in the allotted time frame with minimal disturbance to our owners and boaters.
We are fortunate to have chosen Duncan Seawall for our seawall repair. Your high professional standards for quality workmanship are a rare find and we would highly recommend you to anyone seeking your services."

Maggie
General Manager


---

"I want to take this opportunity to thank your for your courteous and professional attention to this project. It was especially reassuring to have any questions I had…no matter how small…answered promptly.
I should also like to commend Duncan Seawall for the caliber of men working here each day….they were pleasant and very focused on their individual responsibilities."

Roberta B.
Bradenton, FL


---

"It has been an absolute pleasure to work with your sales associate. He was responsive, knowledgeable and easy to reach and speak with. Despite the complications that arose, he was available regarding all matters concerning the construction of our boat lift.
The construction team was punctual, hardworking, tidy and cordial. They completed the construction in a timely manner and were readily available to answer questions or handle any concerns."

Mario D.
Sarasota, FL


---

"Your company recently finished repairing our seawall at Lawrence Pointe. Our sidewalk had settled and caused numerous seawall cracks.
We very much appreciated your promptness in responding to our concerns and the professional manner in which the repairs were accomplished.
It confirms we made a wise choice when we selected DUNCAN SEAWALL to install our new seawall."

Al Ackerman, President
Lawrence Pointe Condominiums


---

"The dock is great! Looks great and is very functional. We love the Connect-a-Dock – Our entire experience with your company was wonderful."

Betsy
Sarasota, FL


---

---

"The boat lift work performed has been such a refreshing experience!
Lately, it seems like all we experience are consumer disappointments and frustrations, but the entire staff at Duncan Seawall continually impressed me with their professionalism, honesty, competence, flexibility, and their limitless efforts to exceed my every expectation -- and this was all handled with a sense of humor. Every facet of this project has been pleasant."

Mike O.
Longboat Key, FL


---

"This is just a quick note to bring to your attention the great service I received in the recent installation of my boat lift. Your people did an excellent job!
I think it is important, given the potential distraction over the threat of a moratorium on docks and boat lifts forcing potential clients to want their work done "NOW", your people never wavered in their commitment to assure me the lift was operating to MY satisfaction. The professional, prompt, and humble service I received was excellent.
You have created a culture within your organization that is committed to customer satisfaction which held up in spite of my hectic demands. We regularly hear the term "Customer Service" and your organization is proving it still exists today! You should be proud of your accomplishments in a difficult time."

Robert R.